Fly smallsat rocket in 2 years
Why spend the typical $100M and 5 years developing your own rocket and engines, when you can buy commercial engines and cut your pre-flight expenses down to $20M and 2 years? Our company aims to provide commercial rocket engines at $150K by 2026. These low-cost engines can be integrated in a rocket like LEGO® blocks to achieve a launch cost to dedicated orbit below $1.5M. Learn more about our engines and small launch. This is the launch price that would let you meaningfully compete with the ride share.

Says who?
Headquartered in Kent, WA, USA and founded in 2019, Rocket Propulsion Systems LLC – RPS – is a company specializing in analysis, design, build, test, follow-up development and commercialization of innovative propulsion systems. Our engineers have substantial experience having worked in major new space companies and developing rocket engines that are flying now. The innovative nature of the company has been recognized by multiple federal awards by NASA and National Science Foundation (Space division). These awards are highly competitive – only 10%-20% of U.S. small businesses in deep technology win them. Learn more in our updates.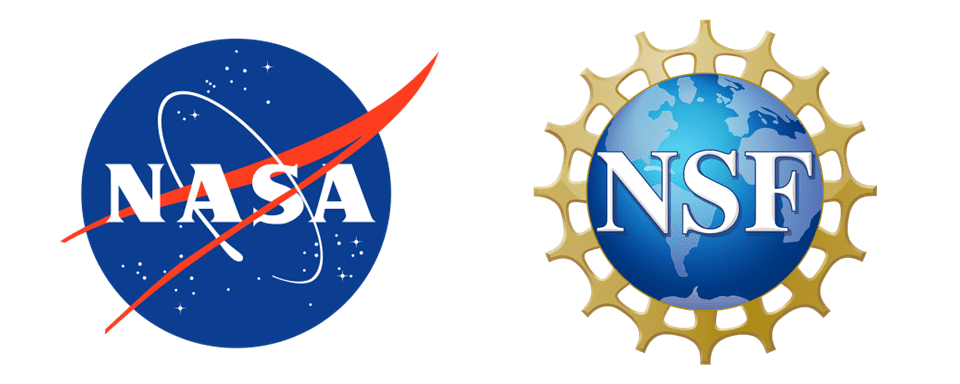 Things we can do for you
Commercial space is proliferating rapidly, satellites are becoming smaller and smaller. People envision that small satellites will become the size of an iPhone by the end of this decade. New startups are emerging to get in the game of reaching the orbit on the cheap and doing business in Low Earth Orbit. We want to contribute to bring this new space flight era into reality and help the new entrants be a part of it by providing R&D services – along with the engines of course!
Liquid rockets engines
Design, build and test of liquid rocket engines at various thrusts levels and propellant combinations, including LOX/CH4, LOX/LH and LOX/RP in stage combustion cycles: fuel-rich, ox-rich and full-flow stage combustion. Expansion to hypegols is possible upon demand.
Support of existing engine or component development program via presence at customer location during any of the phases of propulsion development.
Identification of traditionally manufactured engine parts that could be 3D-printed and converting them to printable form with the goal to optimize engine weight and packaging.
Analysis
Engine balance and transient analyses that capture propellant control valve and flow timing during engine startups, climbs to main stage operation and shutdown regimes, including combustion instability.
Computational fluid dynamics and finite element analyses in critical engine regions, including non-reacting and reacting CFD, static/vibrational loads, and structural fatigue.
What's in store for us long term?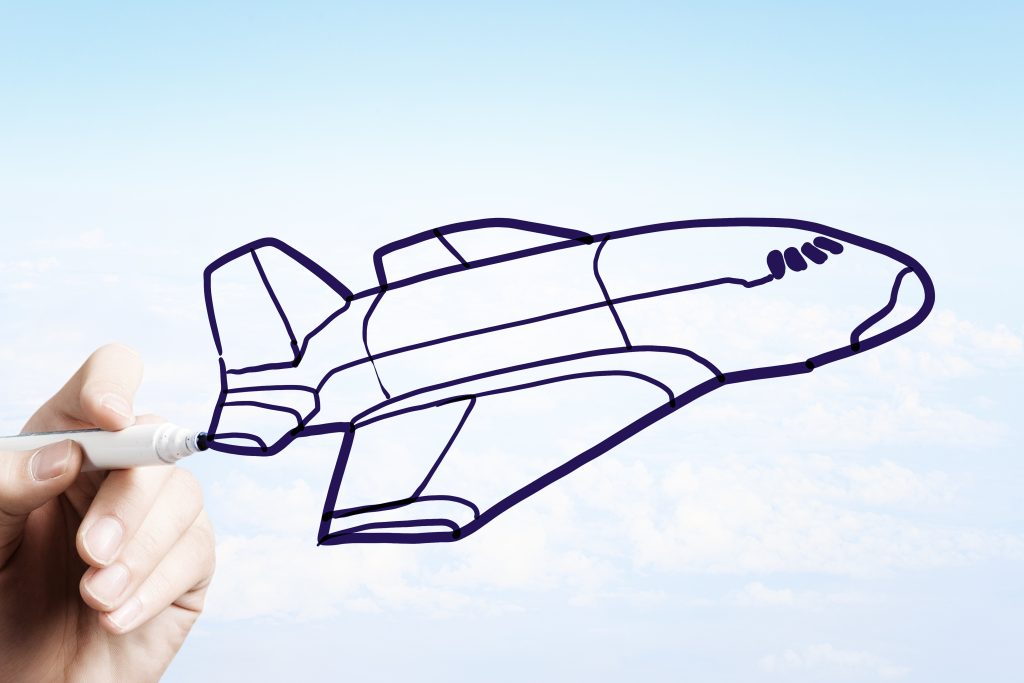 Our long term goal is to build the first commercial hypersonic space plane transporting passengers to global destinations in the next 10-20 years. We want it to take off and land on a regular runway. Given the current state of technology, we believe that its propulsion will be of a hybrid type, combining a jet engine, a rocket engine and the air frame in one streamlined package. The air will probably need to be taken in and liquified on the fly as it flies through the stratosphere to feed the rocket engine. Among myriad other things, there are some fundamental technologies that need to be in place to make it happen:
Keeping the candle lit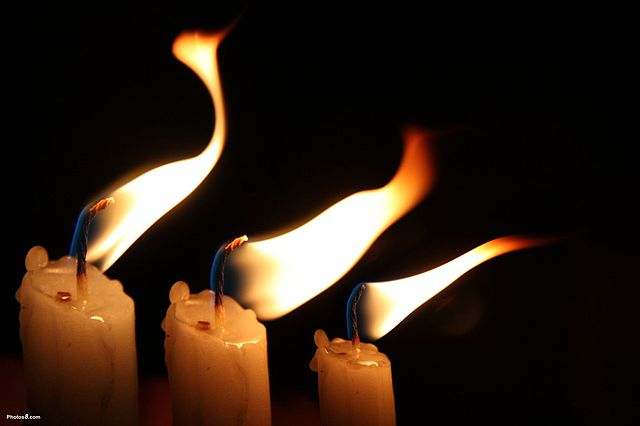 In high wind, combustion extinction will be a real problem. RPS has made great progress in this direction by tackling a challenge of maintaining stable combustion when the fuel comes screaming fast into combustion chamber. Learn more about this in hydrogen project.
Inexpensive rocket engines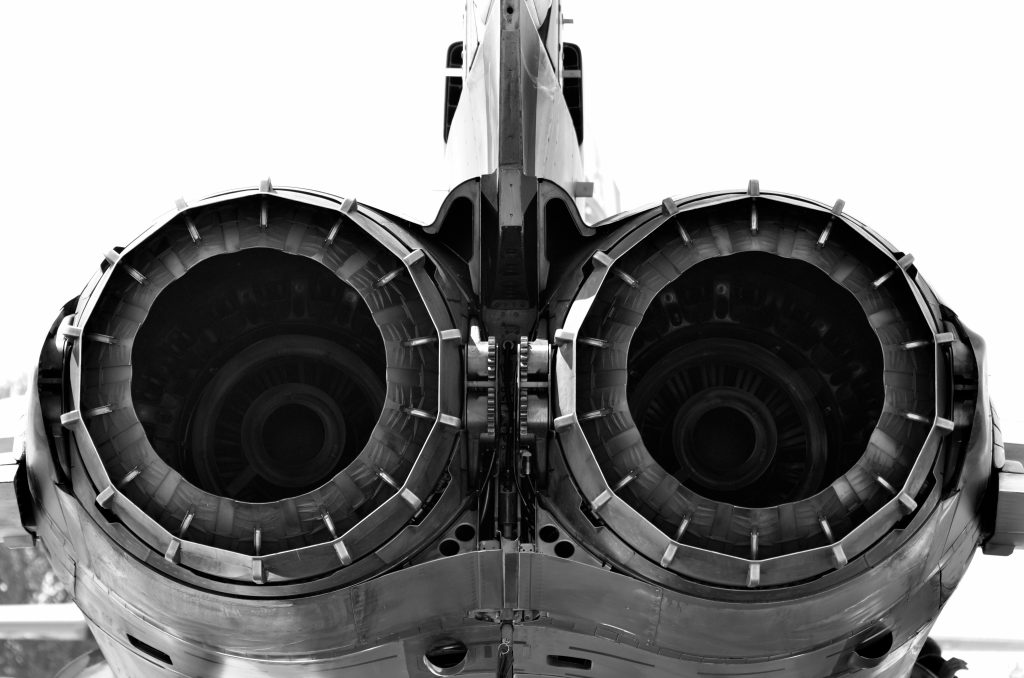 The engines need to be low cost from the get-go to be able to experiment without regret and mold them into the streamlined jet/rocket/wing body. RPS is on a good trajectory here with its Centurion engine, which is expected to be scaled and reshaped as needed for the space plane.
This goal will be achieved incrementally by building capital, production capability and inventing pre-requisite foundational technologies for hypersonic combustion and flight through synergistic dual-use intermediate projects that our firm undertakes as it evolves.